Philips Lapel Microphone 9173
Regular price
$29.00
Sale price
$24.99
Unit price
per
Sale
Sold out
Share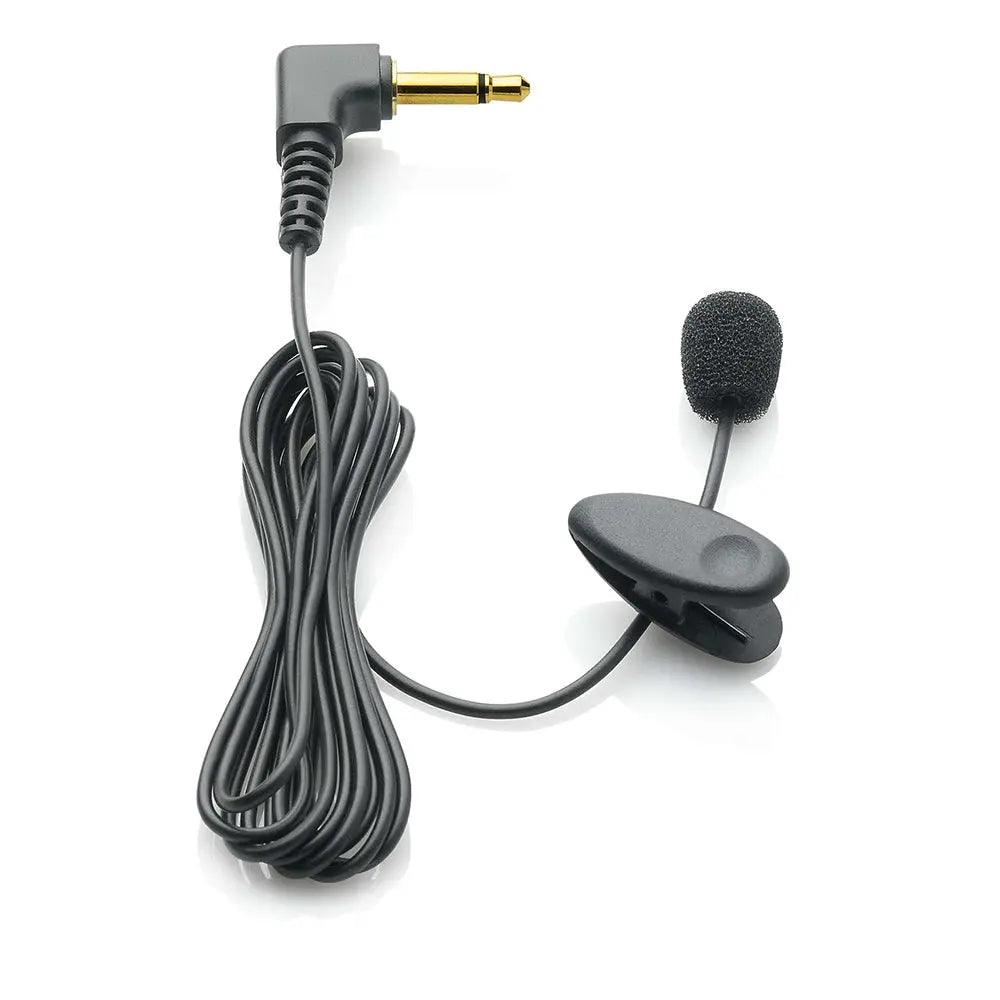 Philips lapel microphone 9173 tie clip microphone for use with almost any digital voice recorder or digital dictation device with a 3 1/2 mm microphone input jack  (the most common microphone jack today).
Philips lapel microphone 9173
The Philips lapel microphone 9173 is a high quality tie clip or lapel microphone  designed to work with any digital voice recorder with a 3.5 mm microphone plug.
3.5 mm  plugs are standard in almost every digital voice recorder on the market today. And are the same size as most smart phone headphone inputs for reference.
Using a lapel microphone with the voice-activated feature of Philips digital dictation devices such as the DPM8000 and DPM7000 allows the user to start and stop  dictating without the need to use the buttons manually.
Many of our users plug the lapel microphone into their digital dictation device in their pocket, set the recorder to voice activation, and have an on demand recording setup ready at all times.  Whether in your lab coat, or car, always be ready with the Philips Lapel Microphone 9173